Safety
At Methuen Construction safety and quality always work together!
No job is more important than keeping you safe. At Methuen Construction safety is not just a slogan but a part of our culture. Our #1 priority is protecting our teammates, clients and subcontractors to make sure everyone gets to go home safely every day. That's why our goal never changes: zero lost time to injury, each and every year. We devote more than 15 initiatives, from training to inspections, to assure we meet this goal.
Methuen Construction's Commitment to Safety
Safety Steering Committee Meetings
Safety Committee Meetings
Safety Recognition Plan
New hire safety orientation
Subcontractor safety orientation
Daily activity/Task Safety Analysis meetings
Weekly safety meetings
Emergency Action Plan
Accident Investigation Team
Monthly On-site Safety Training
Comprehensive Safety Manual
Site Safety Audits/Surveys
SMF Safety Personnel
Outside Experts
Insurance Site Inspections
Safety News & Awards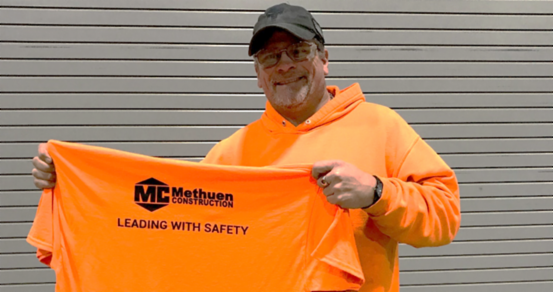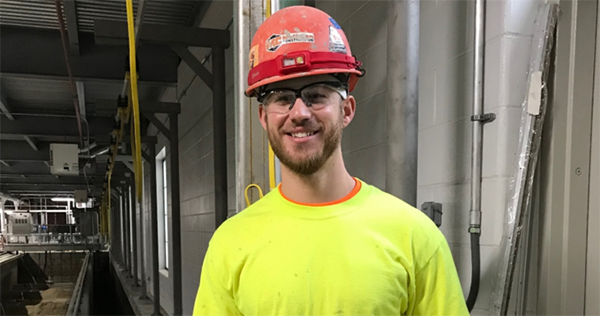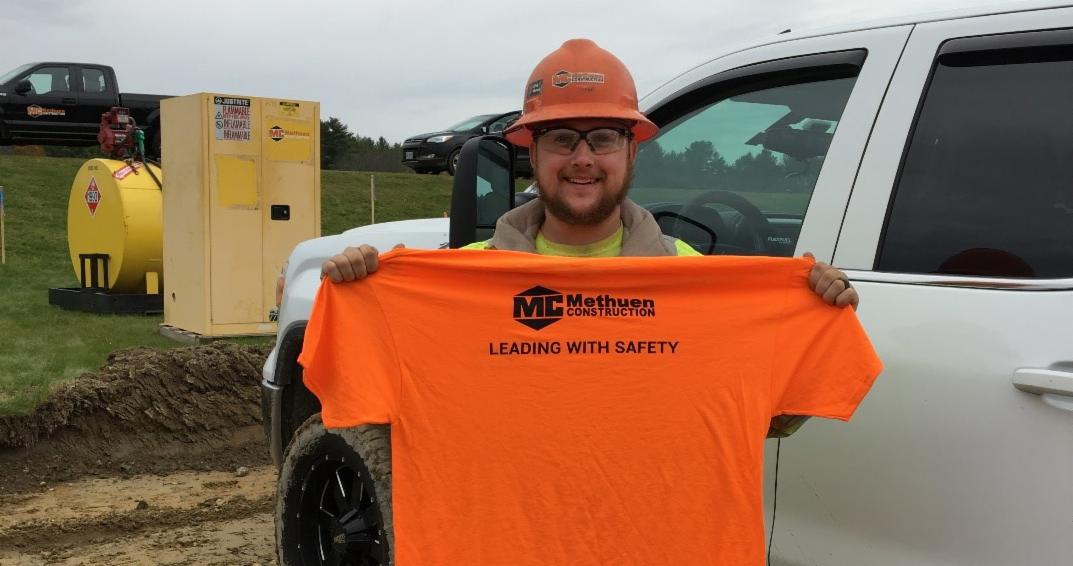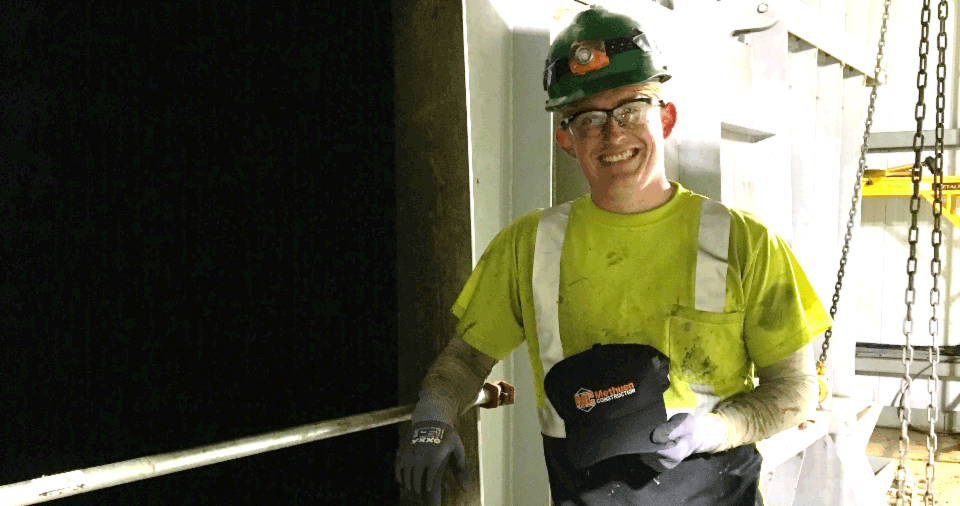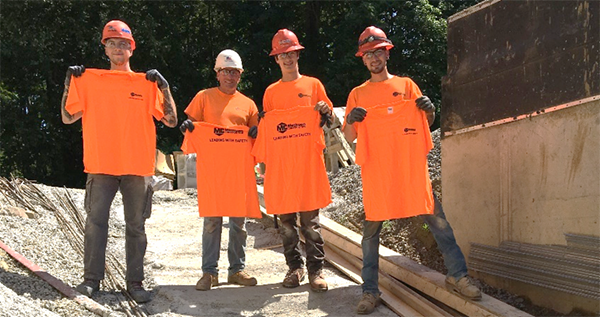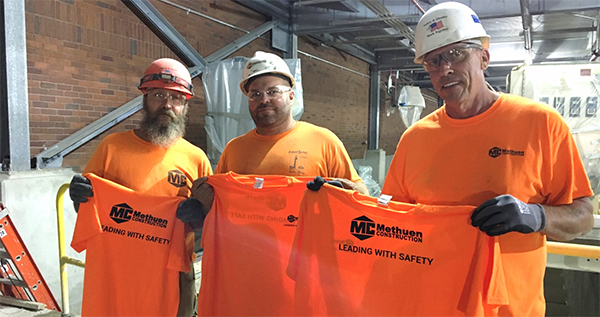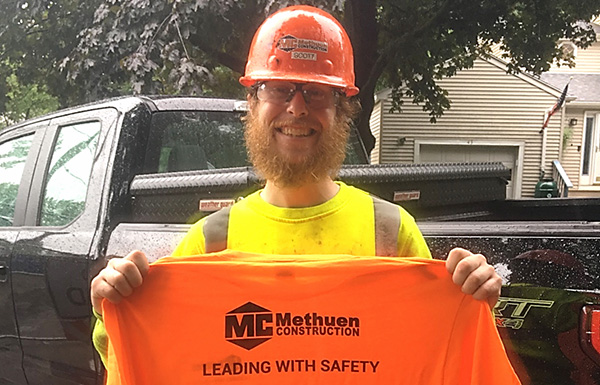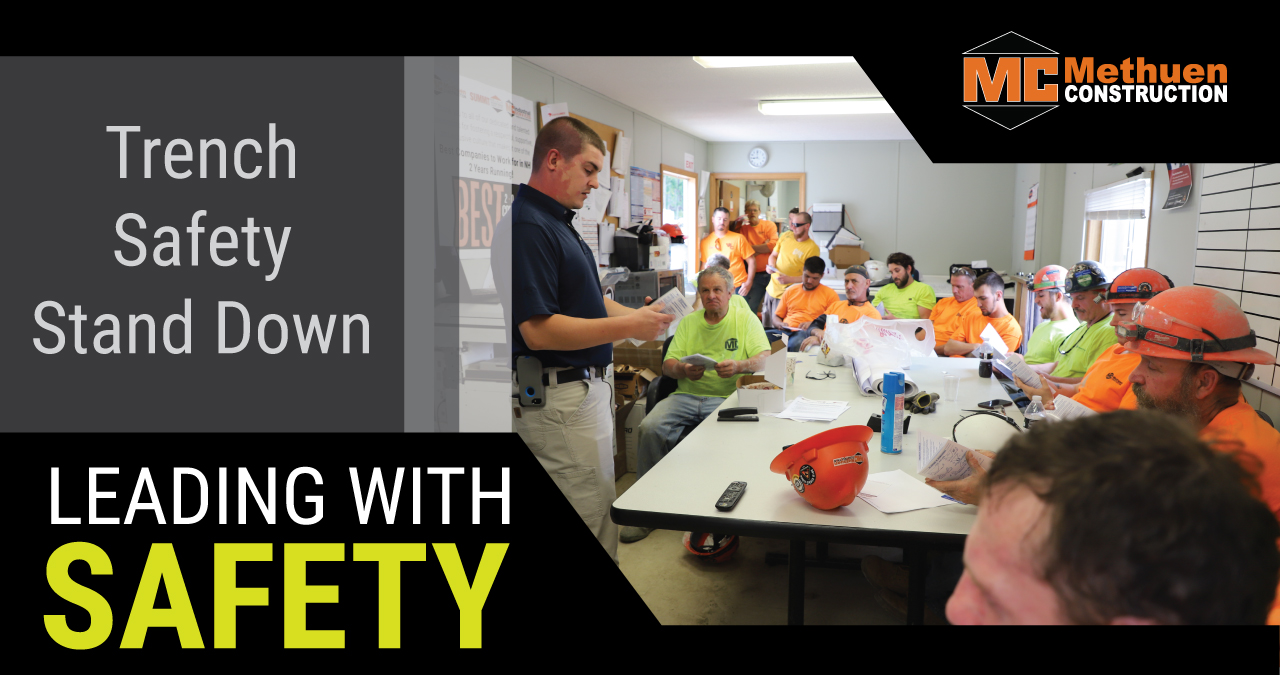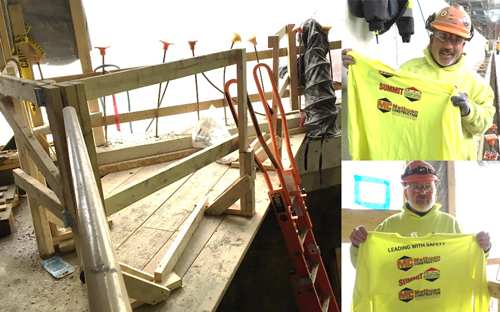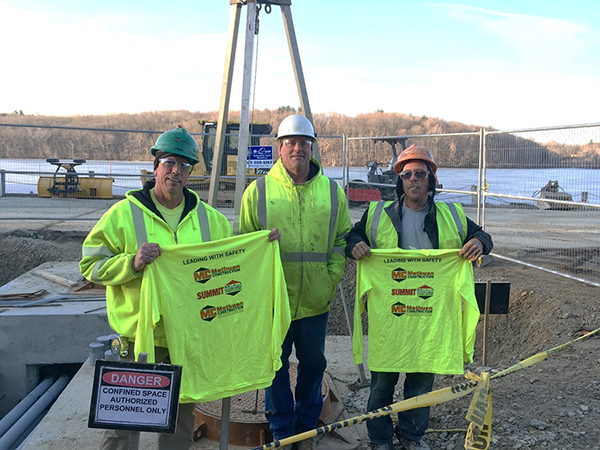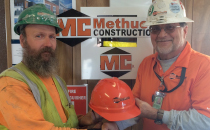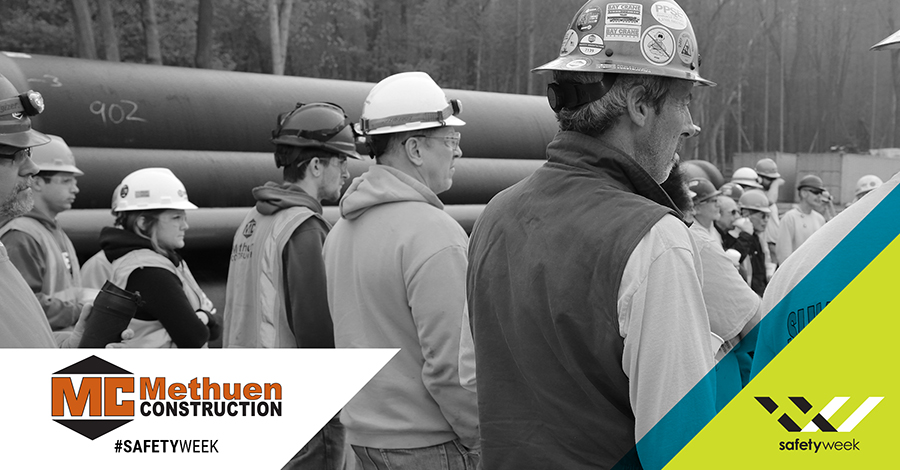 Safety Week 2018
Methuen Construction kicks off #SafetyWeek with additional fall protection training for our job sites. 
Read More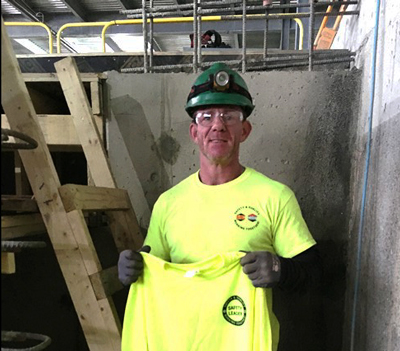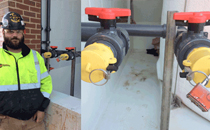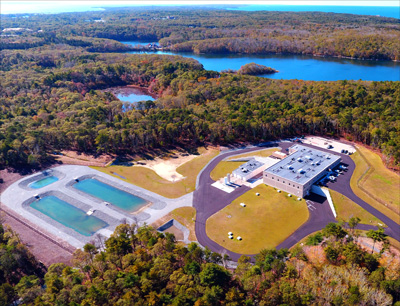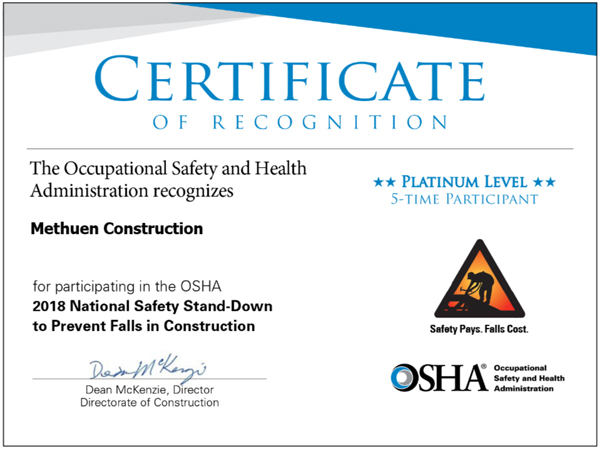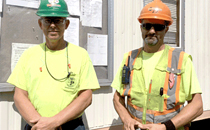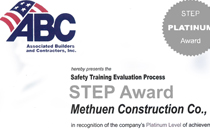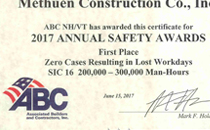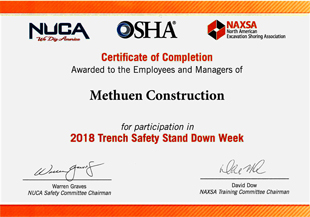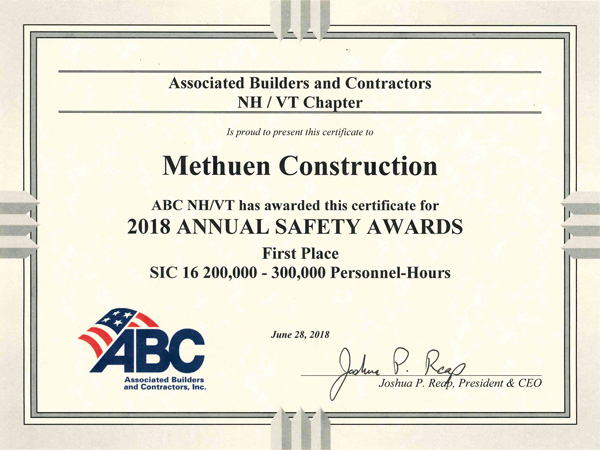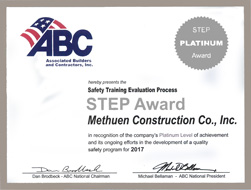 "Methuen exemplifies the type of construction company we wish to work with. Management support is always a key element to any safety program implementation. Beginning with day one, Methuen Construction Corporation has made it clear to all personnel that they totally supported this safety program"
- Judson S. Ludenkin, President | Contractors Risk Management