Meet our Leadership Team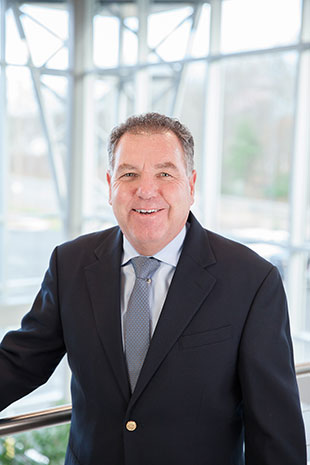 Joseph A. Barbone, Jr.
President & Chief Executive Officer
Over 32 years' experience in the construction industry as an engineer, project manager, estimator, general manager, vice president of operations and company President and CEO. Responsible for the strategic planning, policies, business relationships, culture and effective communications across all three business groups including Methuen Construction, Summit Metal Fabricators and Methuen Industrial services.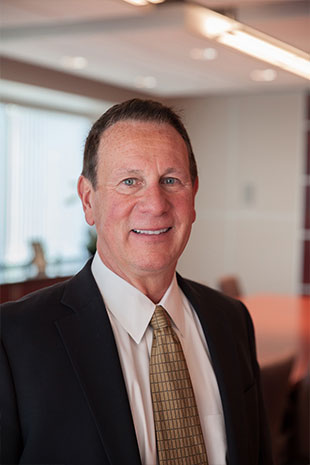 Wayne Symonds
Executive Vice President
Wayne Symonds has over 35 years' experience in the construction industries as an executive vice president, senior vice president, vice president of construction management and project manager on projects in engineering, heavy construction, industrial processing and wastewater treatment facilities. He is currently responsible for Construction Operations, Summit Metal Fabricators, Service Group, Business Development, Estimating and Safety.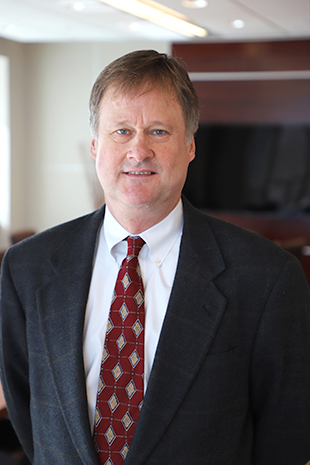 Harry Wieman
Chief Financial Officer
Harry Wieman has over 30 years' experience in the finance and administration field. A successful track record and ability to rapidly evaluate company operations, develop and implement necessary changes, and achieve results. Harry comes with a diverse industry experience in consulting and employee roles and has provided broad-based insights and perspective that bring strategic and operational value to our company.
Michelle Ferero, SHRM-CP
Vice President - Human Resources
Prior to joining Methuen, Michelle was the HR Manager for a MA based commercial construction company and spent 10 years at the Middlesex District Attorney's Office in MA, where she received the John Droney Award and John Kerry Award for Outstanding Service and Leadership. A SHRM Certified Professional in HR, Michelle earned her Bachelor's degree, summa cum laude, from Boston University and is pursuing her Master of Human Resources Management degree from Southern NH University.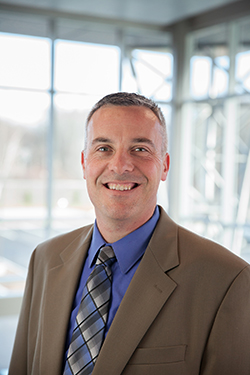 John McGrath
Vice President - Construction Operations
Over 19 years' experience in the construction industry in such roles as Project Engineer, Project Manager, and Project Executive – specializing in publicly funded projects including schools, subway stations, water and wastewater treatment facilities, pumping facilities, and military facilities.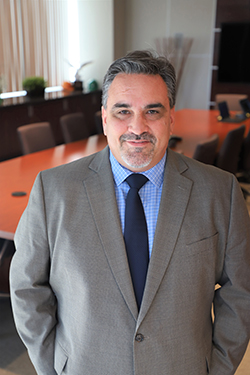 Darren Lindstrom
Director of Information Technology
Over 22 years of extensive experience as an IT Professional in diverse industries such as construction, transportation, software engineering, online shopping, and integrated software solutions. Provided IT support for entire enterprises including system procurement and setup, security, support, system administration, budgeting, licensing, vendor relations, team management, and support for all corporate WAN/MPLS/SDWAN, LAN, server virtualization, storage and desktop systems.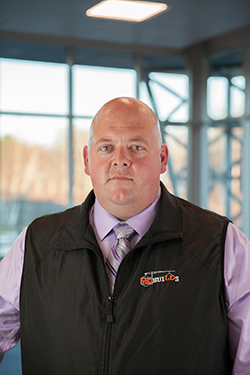 Dennis Lucia
Director of Construction Operations
Over 25 years' experience in the construction industry in roles as field operations manager, project superintendent, project engineer, and project manager. Responsible for all field operation within Methuen Construction's providing direct oversight of project teams and maintaining client relationships.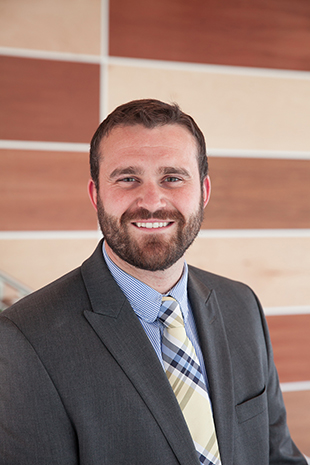 Richard Czerw
Project Executive
Over 10 years of experience in the construction industry as project manager, project engineer and project superintendent on wastewater treatment plant projects, pump stations and other projects. Successful in developing working relationships with owners, engineers, vendors, subcontractors, members of the management team and field staff.