Leading with Safety - Safety Recognition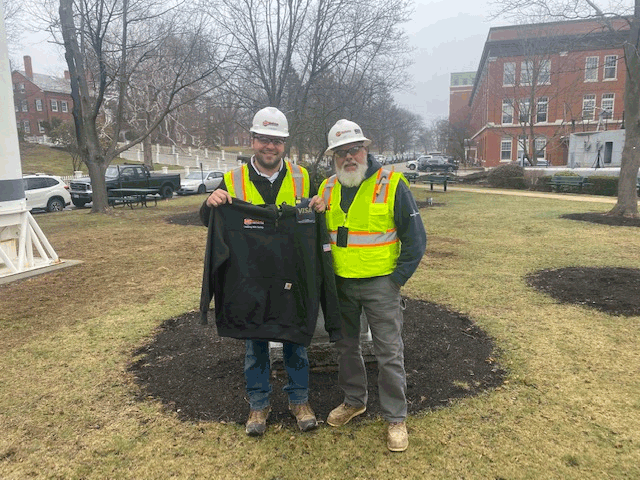 Teammate Ryan Daley received Methuen's Safety Recognition Award for his continuous commitment to safety. Ryan received a Carhartt hoodie and a $200 gift card as a thank you for his efforts.
Here is what was shared about Ryan:
"Throughout his career at Methuen, Ryan has been a leader in safety. Ryan spends a significant amount of time in the field, addressing unsafe and safe behaviors and coaching subcontractors. Ryan is always engaging the safety department to gain a better understanding of our policies and procedures and uses that knowledge to help our Teammates and subcontractors safely perform their work. Ryan promotes accountability fairly and positively to everyone onsite. On multiple occasions, Ryan has stopped unsafe behaviors and addressed them immediately to prevent potential injury. He proves that you can lead and promote safety from any level and has promoted Methuen's safety program to all working on the job site. We thank Ryan for his proactive approach, positive attitude, and commitment to safety.
Please join us in thanking Ryan for his commitment to safety and congratulating him on this honor!