About Us
Built on more than 60 years of experience, Methuen Construction Company, Inc. is widely recognized as the most successful, self performing general contractor in the industry. Methuen Construction self-performs construction services using highly skilled professionals including Millwrights, Ironworkers, Pipefitters, Carpenters, Welders, Heavy Equipment Operators, Truck Drivers and Laborers. Methuen Construction consistently strives for complete client satisfaction by delivering outstanding construction services and cutting-edge solutions.
The company has earned its reputation by delivering comprehensive construction services and innovative solutions to its clients. Throughout the history of the company, Methuen Construction has consistently expanded both its services and work regions, building projects for private, municipal, state and federal clients throughout the Northeast U.S.
Today, Methuen Construction continues to expand its construction territory, diversify its client base and enhance its operational capabilities while maintaining the company's commitment to high quality, efficiency and jobsite safety. It's a time tested formula that has delivered positive results for our clients year after year.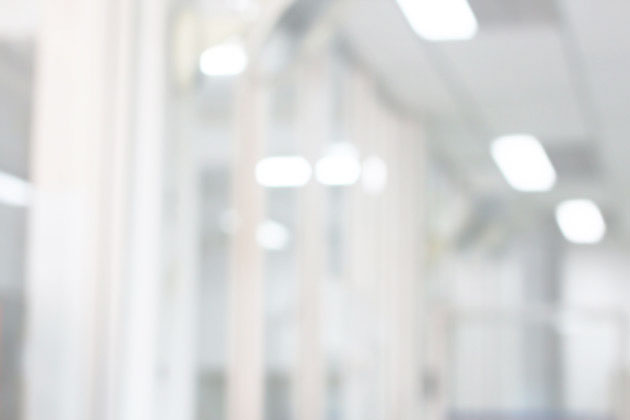 Mission Statement
Methuen Construction provides quality building and infrastructure construction services for private, federal, and public clients.
Our team consistently completes its projects in an innovative, well planned, on time, and above all else safe manner. These results are accomplished through a commitment to teamwork that brings together our core and support groups creating a culture of cooperation, high energy, respect for individuals, and a can-do spirit.
This approach honors our stakeholders, including customers, vendors, subcontractors, and business associates, resulting in long term profitability that is shared with all teammates through equitable compensation and benefits as well as recognition for outstanding performance.

The Methuen Way
The Methuen Way identifies the 5 core, ethical values that represent who we are as an organization. These core, ethical values have developed over time, benefiting from the strong influence of our founders and Teammates. At Methuen Construction, it is important that our individual decisions incorporate these core ethical values:
Continuous Improvement - Suggest and incorporate new ideas to improve efficiency and results
Integrity - Be honest and ethical when interacting with Teammates, clients, subcontractors and suppliers
Trust - Believe in the abilities of your fellow Teammates to fulfill their assigned responsibilities
Respect - Treat others with respect, dignity, courtesy just as you expect to be treated by them
Spirit - Carry out all tasks with energy, enthusiasm, cooperation and a positive attitude and recognize fellow Teammates for a job well done
"Methuen Construction provides us with the tools to manage our projects efficiently. MC invests in each of us with training and support to develop our leadership skills. They encourage us to provide feedback on a regular basis. Most of all, they care about us personally and consider our well-being in all their business decisions."
More Testimonals