Diversity, Equity, & Inclusion
Recruiting and retaining a high-performing workforce that leverages diversity and promotes inclusivity and equity as a vehicle for new ideas and innovation is necessary to help guide us to our vision of the future.
The concept of diversity encompasses an understanding of acceptance and respect and that everyone is unique. Recognizing our individual differences: race, ethnicity, gender & gender identity, sexual orientation, socio-economic status & background, military service, language, age, physical ability, disability or attributes, religious & spiritual beliefs, political beliefs, or other ideologies. We embrace and celebrate individuals with varied cultures, experiences, backgrounds, values and perspectives on the world while offering fair treatment, opportunity and advancement for all teammates.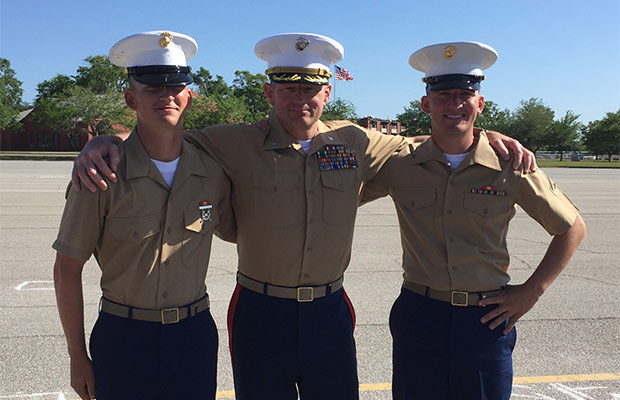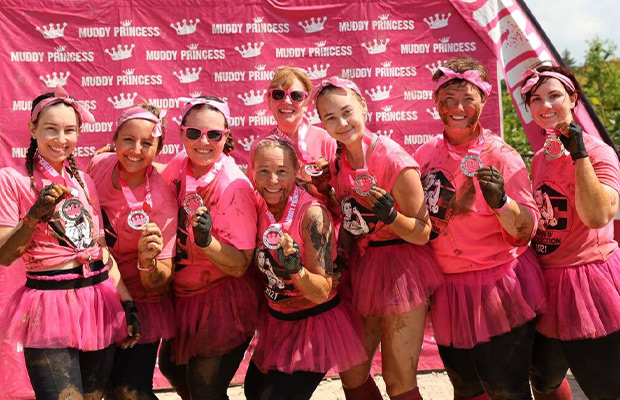 WOMEN IN CONSTRUCTION
MC's Women in Construction group is a team of supportive women throughout the company who regularly meet, participate in fun outings, and provide development and recruiting initiatives to attract, retain and develop women in the industry. We continue to build a strong team through mutual trust, respect, and encouragement while highlighting our different ways of thinking.
COMMUNITY PARTNERSHIPS
Our network of partnerships within the communities we work in and those in the underserved and underrepresented areas offers a larger reach to ensure we can offer opportunities to all individuals in our industry.
YOUTH OUTREACH
We enjoy sharing our passion and showcasing the extensive and varied careers within the construction industry to students of all ages through a variety of events such as Construction Career Days and SkillsUSA.