Teammate Development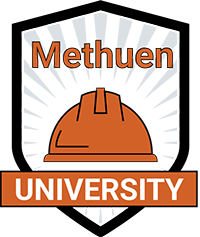 Methuen University
The mission of Methuen University is to facilitate learning and improve individual, team and organizational performance. We believe that an investment in Teammate development is also an investment in the future of Methuen Construction. We are committed to supporting the professional and personal development of all Teammates, and empower our Teammates to develop their knowledge, skills and abilities through various opportunities offered by Methuen Construction.
See below for a sampling of past training opportunities presented through Methuen University!
General
Safety - Full range of Safety related training
Scheduling
Grade and Layout
Contract Law
Time Management
Project Management
Surveying Auto Layout
Rigging
Instrumentation
Negotiating to Win
Management Courses
Water/Wastewater process
Blueprint Reading
Construction Quality Management
Financial Operations
MS Office Programs
Welding
Scheduling
Basic Control Systems
Dale Carnegie Leadership Training
Multi-tasking
Mentoring and Coaching
Orange Hard Hat Program
Individual Development Plans
Pipefitter Apprenticeship Program
Leadership
Multiple Workshops
FLIC Class
Future Leaders courses
Field Leaders courses
Methuen University also provides intensified learning tracks across a wide range of trade disciplines and individualized Career Paths for Teammates interested in visualizing their future career opportunities within Methuen Construction. We support our all teammates through their development, whether they are starting out in the Craft, College, or Management path.

Leadership Development Program
The Methuen Construction Leadership Development Program (LDP) is intended to provide every Methuen employee, regardless of his/her position, opportunities to build on their education and to advance both personally & corporately, enabling promising careers.
Program Vision
To create a Leadership Development Program that will over time, self-sustain and endure both external and internal challenges to the organization and encourage teammate building to better influence others within the organization. A teammate structure will enable them to share common goals, values, and attitudes and encourage them to work more effectively toward supporting the organization's vision.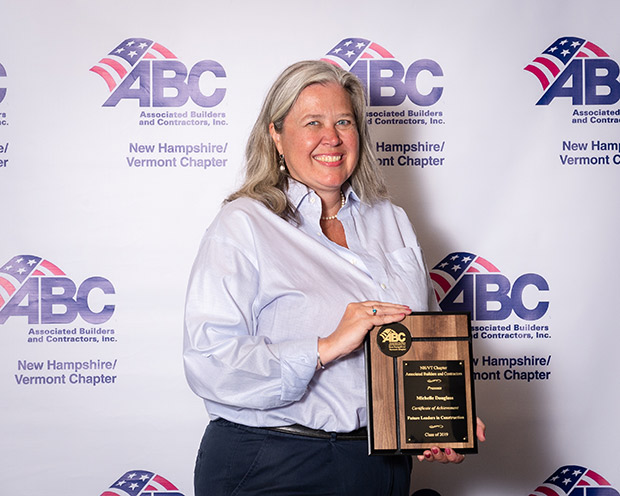 "I really appreciated the Leadership Development Program. The program exemplifies The Methuen Way values, in particular Continuous Improvement and Spirit. I truly felt that I had the whole company behind me during this program, and I was amazed at the encouragement I received from so many teammates. The LDP helped me to be more organized, to deal with confrontation issues, and to have the confidence to take on more of a leadership role."
More Testimonals
Program Paths
Future Leaders Development Program
Future Leaders is an 18 month program which provides opportunity to our teammates to expand their leadership knowledge and skills to become the best leader they can be. This program includes a variety of curriculum criteria including group leadership meetings, facilitation and participation in community events book readings with group discussion and attendance in the 8 month Future Leaders in Construction Program
Field Leaders Development Program
Field Leaders is a 12 month program that identifies and empowers our field teammates that wish to explore more about leadership skills and techniques, that will support them in their day to day activities as well as their continued growth within the company. This program includes a variety of curriculum criteria including group leadership meetings, facilitation and participation in community events and book readings with group discussion all grounded in the topics to help our teammates succeed.