Leading with Safety - Safety Recognition Award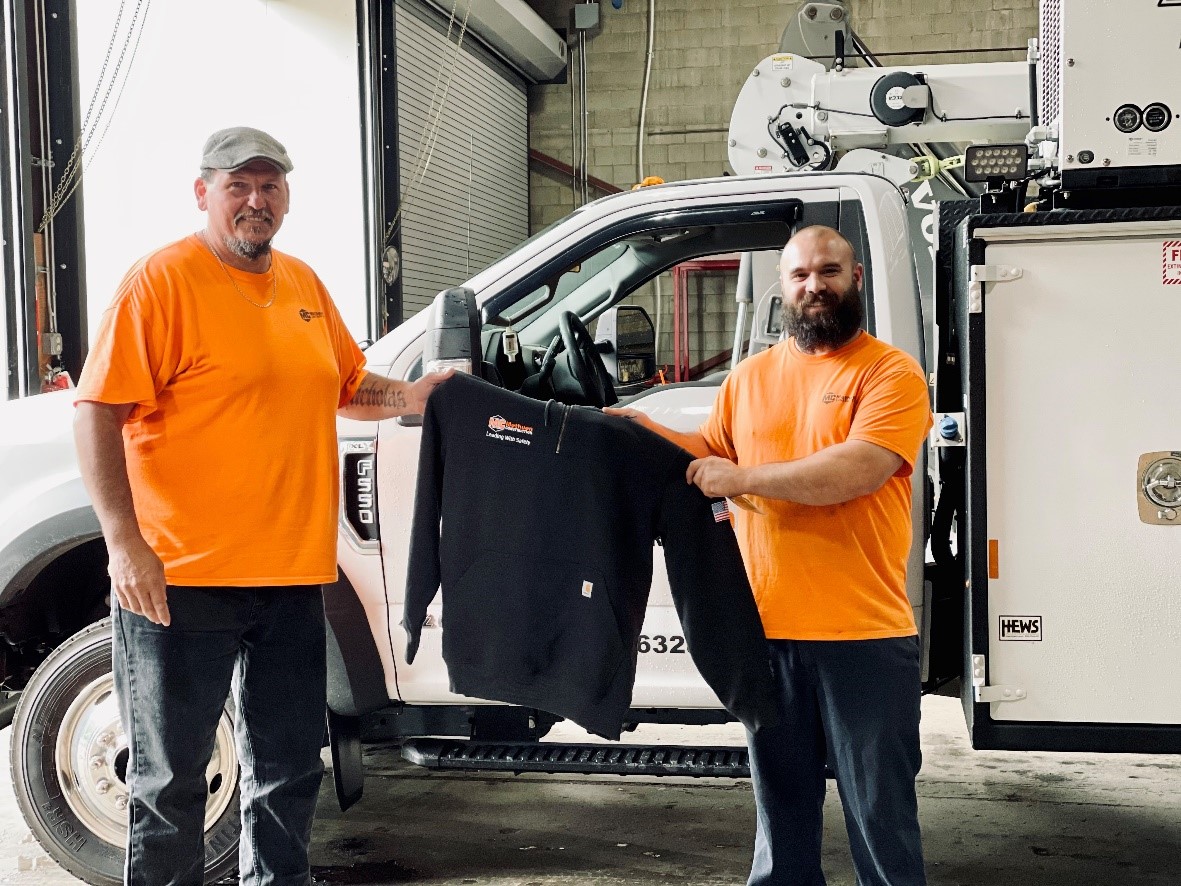 Rob Marsolais
On receiving Methuen's Safety Recognition Award
This is what was shared about Rob:
"Over the past couple months I have been impressed with Rob's attention to detail and participation with safety. He recently volunteered to attend a walk with NH WorkWise (OSHA consultative service), participated fully and provided corrective actions to all of the items identified during the walk. A few weeks after, a mock OSHA inspection was performed, where Rob again volunteered to attend and corrected all of the items identified with the help of his team. Rob takes safety seriously and is willing to put in the effort to help keep himself and other MC teammates safe in the garage and on our sites."
Please join us in thanking Rob for his commitment to safety and congratulating him on this honor!