Leading with Safety - Safely Performing Elevated Work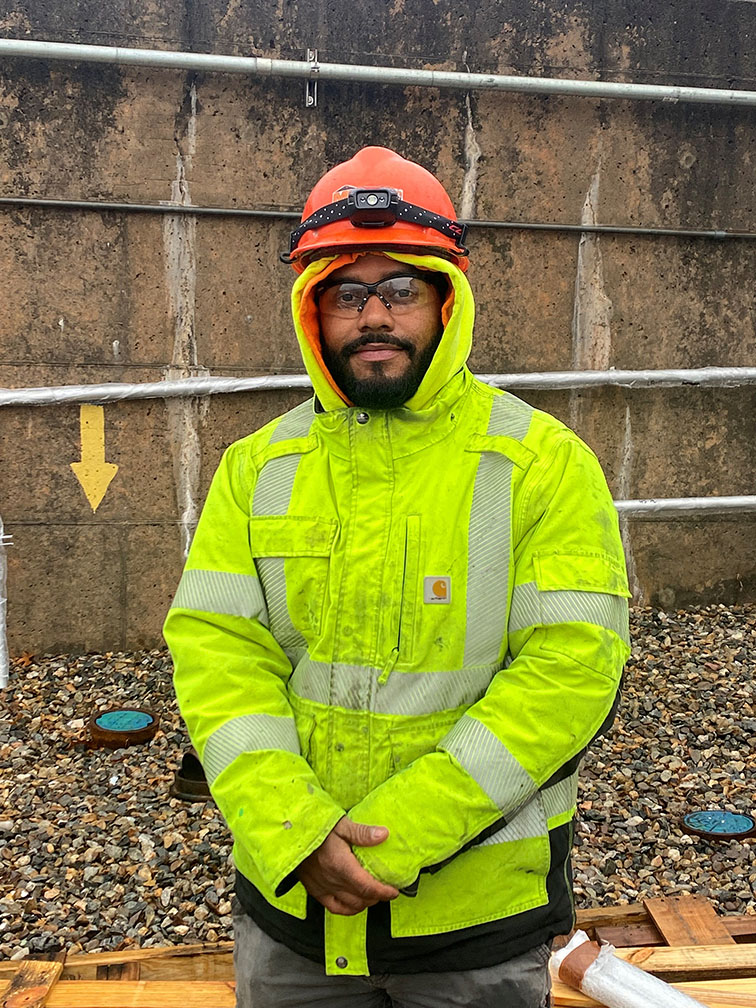 Teammate Raddy Nunez has taken on a safety leadership role on his own at the Vernon WPCF project by always leading by example and speaking up when he identifies an unsafe condition or behavior.
Most recently he was observed taking it upon himself to set up a horizontal lifeline in order to safely install grating on a clarifier bridge roughly 15 feet above a lower level. By recognizing the risk and implementing a proper fall protection plan, Raddy not only protected himself but also other members of the crew. Raddy understands the importance of safety and that everyone goes home at the end of the day in the same condition they came to work in.
Please join us in thanking Raddy for his commitment to safety!