MWH Acquires Methuen Construction

To our valued customers, business partners, and community members:
Please see the message below in regards to an important new chapter in the 60-year history of our company.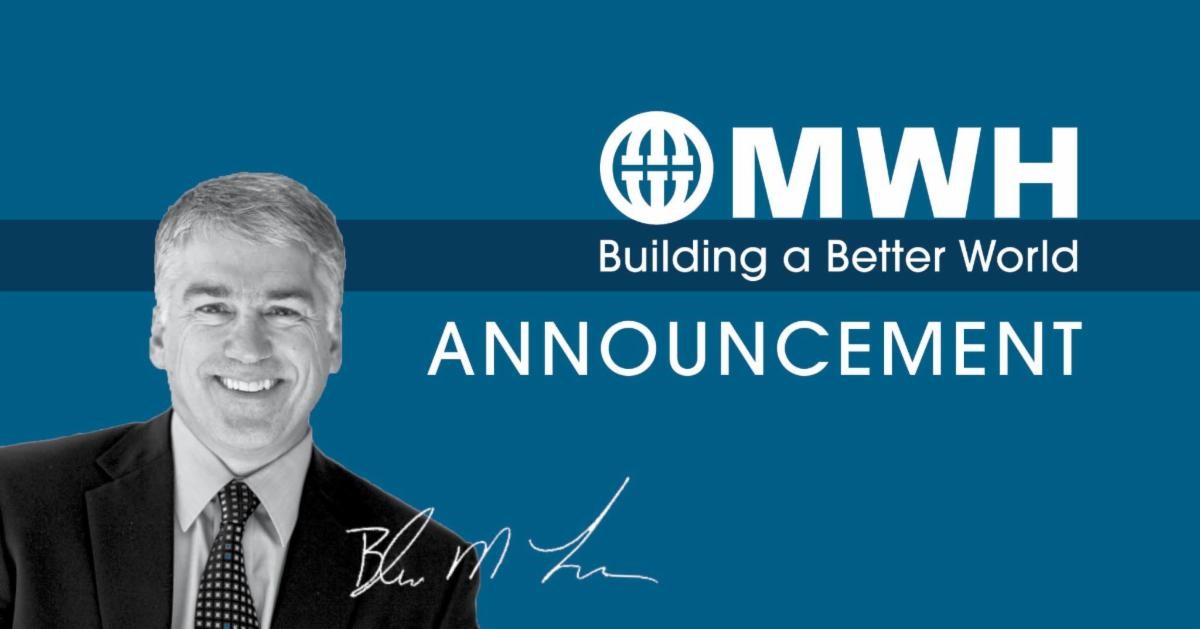 I am excited to announce MWH has acquired Methuen Construction Company, Inc., based in Plaistow, New Hampshire, led by Joseph Barbone. Methuen has more than 60 years of experience as a self-performing general contractor for private, federal, and municipal clients in the Northeast.
Both MWH and Methuen Construction have very similar values, cultures, and approaches to safety and project excellence. The acquisition provides an opportunity for the companies to complement one another. Combining MWH's alternate project delivery experience with Methuen's hard bid and infrastructure expertise will ensure we remain a premier leader in the water marketplace.
Together, MWH and Methuen Construction are a team of more than 800 construction professionals across the U.S., with expertise in preconstruction, construction, design-build, self-performance, commissioning and start-up, digital delivery, and alternate project delivery methods. Methuen will maintain their iconic brand as they join us as the newest addition to MWH.
Please join me in welcoming our new Methuen Construction teammates to the MWH family.
Blair M. Lavoie
President/CEO

We are very pleased about this exciting new development. Our new affiliation with MWH Constructors will allow us to continue to provide you with the highest level of service and commitment to our customers. We don't anticipate any significant changes in the way we conduct business. This transition will be seamless in that manner. Our commitment to delivering construction services in a manner that prioritizes safety, quality, and value will remain firmly in place.
We thank you for your past support to us and we look forward to our continued successful relationship in the future.
Sincerely,
Joe Barbone,
President