2019 Company Summer Outing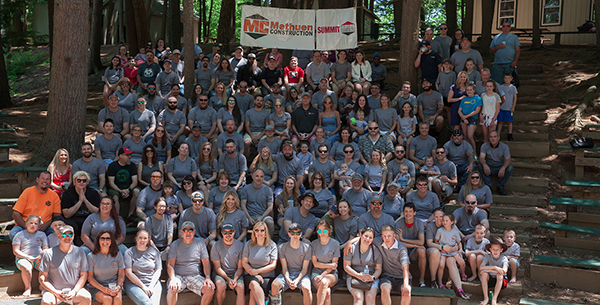 Our Teammates and their families got together on a beautiful day last month for our annual company summer outing. This year we enjoyed a fun-filled day at Camp Lincoln in Kingston, NH!
Activities included:
• Swimming • Face Painting • Cornhole • Bounce House • Water Balloon Toss Contest • Ice Cream Truck • Throwback Brewery Truck • Goody Cole's BBQ • Yeti Cooler Raffle • and Kayaking •
A special thank you to all of our Teammates whose continous dedication contribute to our ongoing growth and success!

Shout Out To Our Vendors:
• Camp Lincoln • Throwback Brewery • Goody Coles BBQ • Frosty Ice Cream • Silver Tie Servers • Stacey Brobst Photography • Face Painting by Ariel Case • Cakes by Suzanne Roark • Westville Grand Rental •