ABC Young Professional Of The Year Award

Congratulations to Cody Barnes on being awarded the inaugural
ABC Young Professional Of The Year Award!
The ABC Young Professional of the Year Award is a nationally recognized award to identify young professionals who have stood out in the past year. This award recognizes young professionals that have contributed to the growth of the industry through dedication, professional enhancement, and leadership strength.
We would like to congratulate all of our teammates that were nominated:
Krista Gartland, Keith Maynard & Dakota Snyder!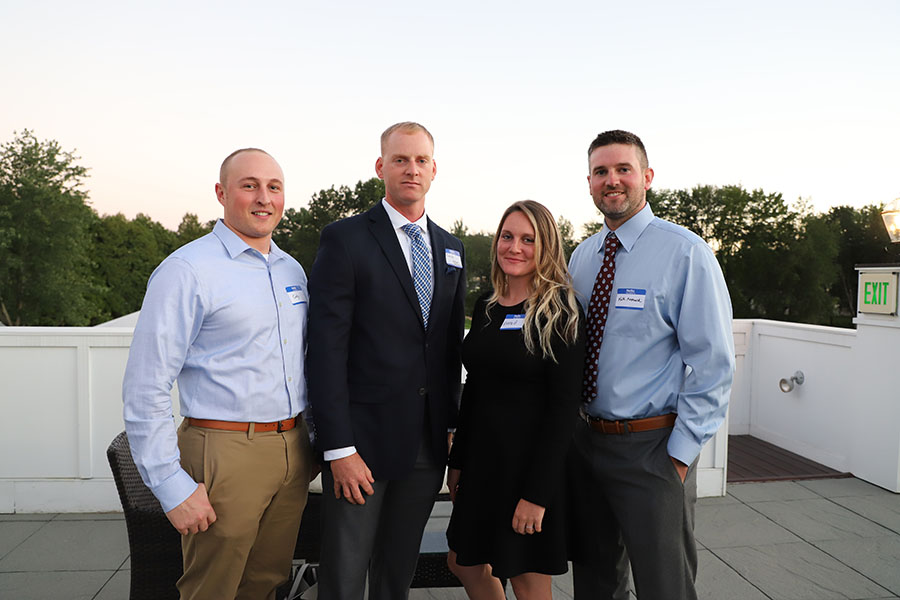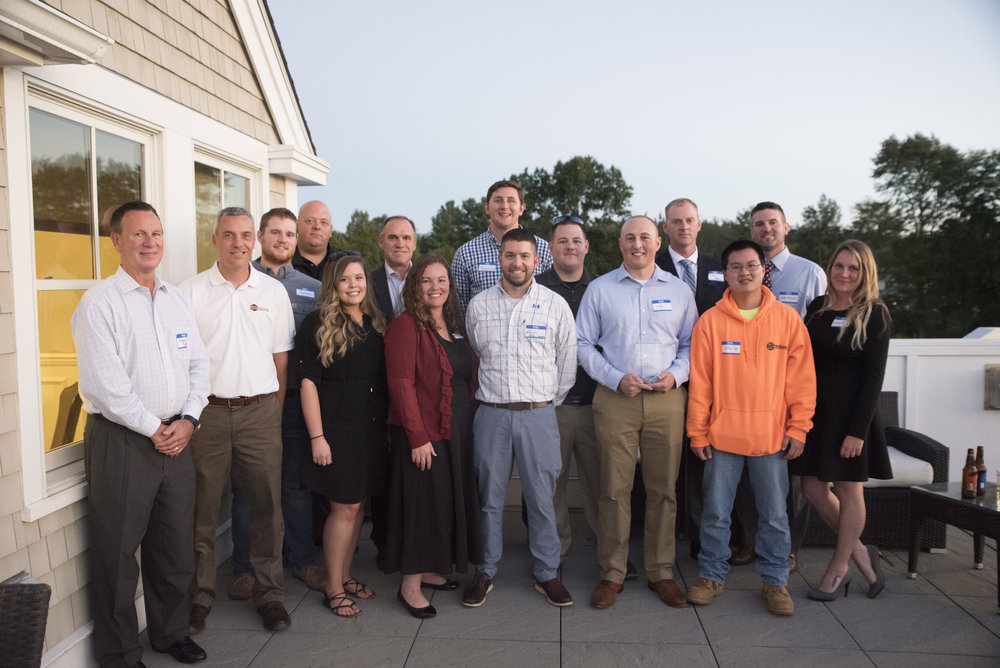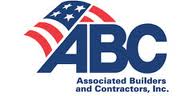 Associated Builders and Contractors (ABC) is a national construction industry trade association representing nearly 21,000 chapter members. Founded on the merit shop philosophy, ABC and its 70 chapters help members develop people, win work and deliver that work safely, ethically, profitably and for the betterment of the communities in which ABC and its members work. ABC's membership represents all specialties within the U.S. construction industry and is comprised primarily of firms that perform work in the industrial and commercial sectors.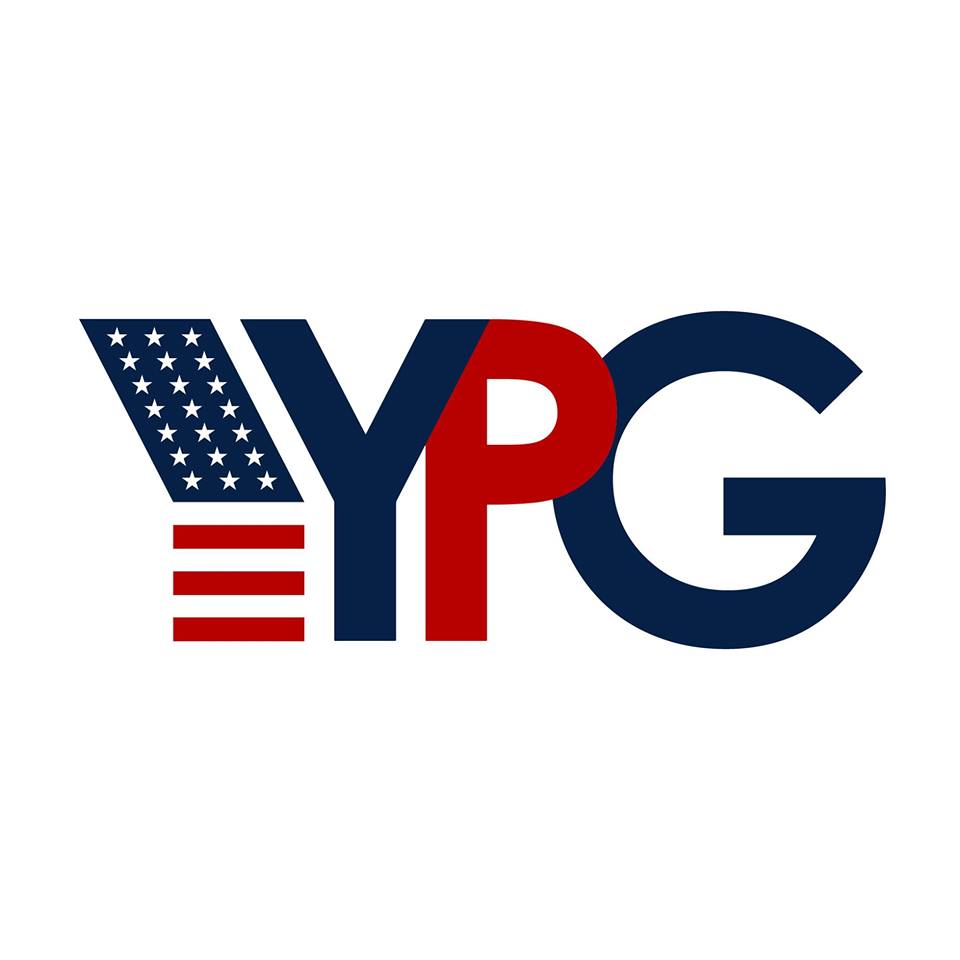 Associated Builders and Contractors New Hampshire & Vermont Chapter Young Professionals Group Founded in 2012 as an initiative of ABC NH/VT, our mission is to develop, empower, and connect young professionals through events in an effort to enhance their professional development and business success within the construction industry. All of our events, seminars, and collaborations are open and available to everyone - from those just starting their careers to seasoned professionals. We strive to connect individuals of all ages and backgrounds across the construction industry. By coming together to network and unite, we make our partnerships stronger and more fulfilling.