Industrial & Commercial General Contractors
Built on more than 50 years of experience, Methuen Construction Company, Inc. is widely recognized as the most successful, self performing general contractor in the industry. Methuen Construction self-performs construction services using highly skilled professionals including Millwrights, Ironworkers, Pipefitters, Carpenters, Welders, Heavy Equipment Operators, Truck Drivers and Laborers. Methuen Construction Consistently strives for complete client satisfaction by delivering outstanding construction services and cutting-edge solutions.
The company has earned its reputation by delivering comprehensive construction services and innovative solutions to its clients. Throughout the history of the company, Methuen Construction has consistently expanded both its services and work regions, building projects for private, municipal, state and federal clients throughout the Northeast U.S.
Our team is also experienced with Project Management Systems such as Timberline Project Management, Autocad Drafting and Detailing, Timberline Accounting / Cost Control, Microsoft Office Applications, CPM Scheduling and HCSS Estimating.
Today, Methuen Construction continues to expand its construction territory, diversify its client base and enhance its operational capabilities while maintaining the company's commitment to high quality, efficiency and jobsite safety. It's a time tested formula that has delivered positive results for our clients year after year.
back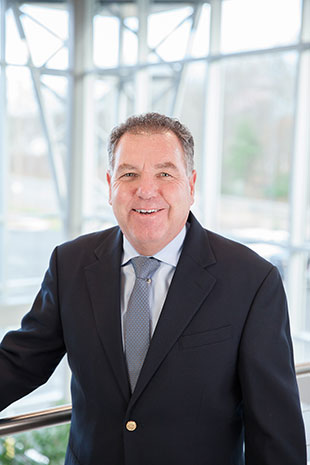 Joseph A. Barbone, Jr.
President & Chief Executive Officer
Over 32 years' experience in the construction industry as an engineer, project manager, estimator, general manager, vice president of operations and company President and CEO. Responsible for the strategic planning, policies, business relationships, culture and effective communications across all three business groups including Methuen Construction, Summit Metal Fabricators and Methuen Construction Facilities services.
Education
University of Lowell, Lowell, MA
Bachelor of Science, Civil Engineering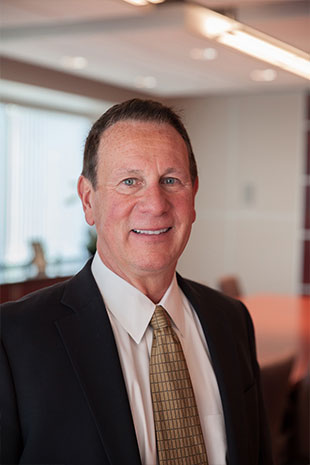 Wayne Symonds
Executive Vice President
Wayne Symonds has over 35 years' experience in the construction industries as an executive vice president, senior vice president, vice president of construction management and project manager on projects in engineering, heavy construction, industrial processing and wastewater treatment facilities. He is currently responsible for the all Construction Operations, Summit Metal Fabricators, Service Group, Business Development, Estimating and Safety.
Education
Northeastern University, Boston, MA
Graduate Study in Geotechnical Engineering
Bachelor of Science, Civil Engineering
Paul Bogart
Chief Financial Officer
Accomplished C.P.A. and Senior Financial and Operations Executive with 25+ years in top management roles within the construction and real estate industries. Proven track record in selecting and implementing financial and operational information systems and streamlining organizational functions, as well as aggressively attacking costs of property acquisition, construction operations, development, sales and administration.
Education
Bentley University, Waltham, MA
Bachelor of Science in Accountancy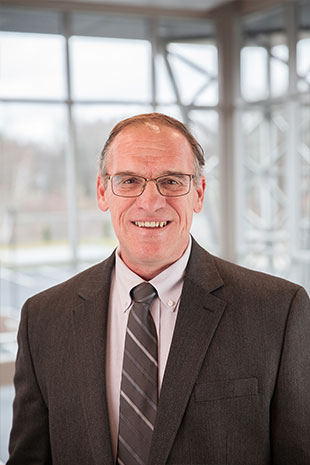 Rory Moulton
Vice President Construction
Rory Moulton has over 30 years' experience in the construction industry as a vice president, project executive, project manager, and superintendent overseeing projects in heavy construction, including water and wastewater treatment facilities, hydroelectric power generation, industrial processing facilities, highway, and bridges.
Education
Wentworth Institute of Technology, Boston MA
Civil Engineering Technology
University of Lowell, Lowell, MA
Civil Engineering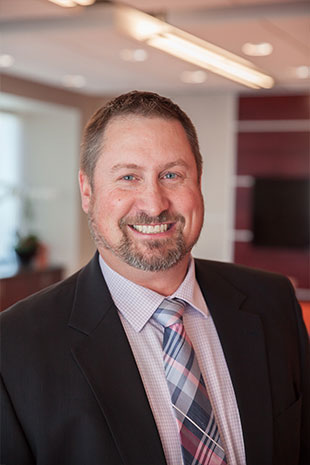 Michael D'Antonio
Vice President of Estimating and Sales
Michael D'Antonio has over 25 years' experience in the construction industry and over 10 years' experience performing Estimating and Pre-Construction activities at Methuen Construction Company for Water and Wastewater Treatment, Recycling, Waste-to-Energy, Food & Beverage, Power Generation, Pharmaceutical, and many other heavy industrial and process related facilities.
Education
Norwich University, Northfield, VT
Bachelor of Science, Civil Engineering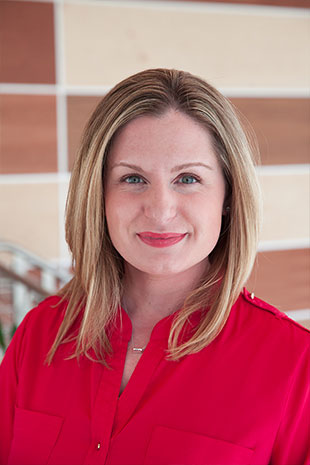 Michelle Ferero
Director of Human Resources
Prior to joining Methuen, Michelle was the HR Manager for a MA based commercial construction company and spent 10 years at the Middlesex District Attorney's Office in MA, where she received the John Droney Award and John Kerry Award for Outstanding Service and Leadership. A SHRM Certified Professional in HR, Michelle earned her Bachelor's degree, summa cum laude, from Boston University and is pursuing her Master of Human Resources Management degree from Southern NH University.
Education
Boston University, Boston, MA
Bachelor of Science, Criminal Justice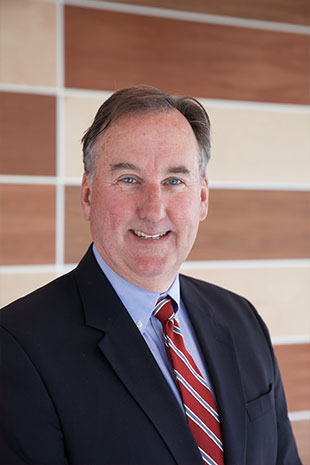 Greg Pender
Safety Director
Over 31 years' experience as a Certified Safety Professional with extensive experience in the construction industry with proven success in controlling loss and developing cost savings. Directly responsible for corporate safety and compliance programs. Programs include; orientation, training and certifications, site inspections, preventive vaccines, corporate and site-specific safety manuals, safety steering committee, safety committee, safety recognition program, subcontractor orientation, job safety analysis, process safety management, compliance, and documentation.
Education
Massachusetts Maritime Academy, Buzzards Bay, MA
Marine Engineering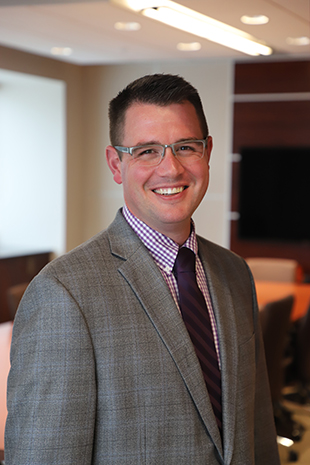 Jason Babbidge
General Manager - Facilities Services
Jason Babbidge has 13 years of experience in the construction industry as an engineer, project manager, and general manager. With an expertise in specialty construction in the water/wastewater and industrial construction markets he brings a highly charged, motivated and customer oriented atmosphere to the Facilities Services Division.
Education
University of Maine, Orono, ME
Bachelor of Science, Construction Management
Minor in Business Administration